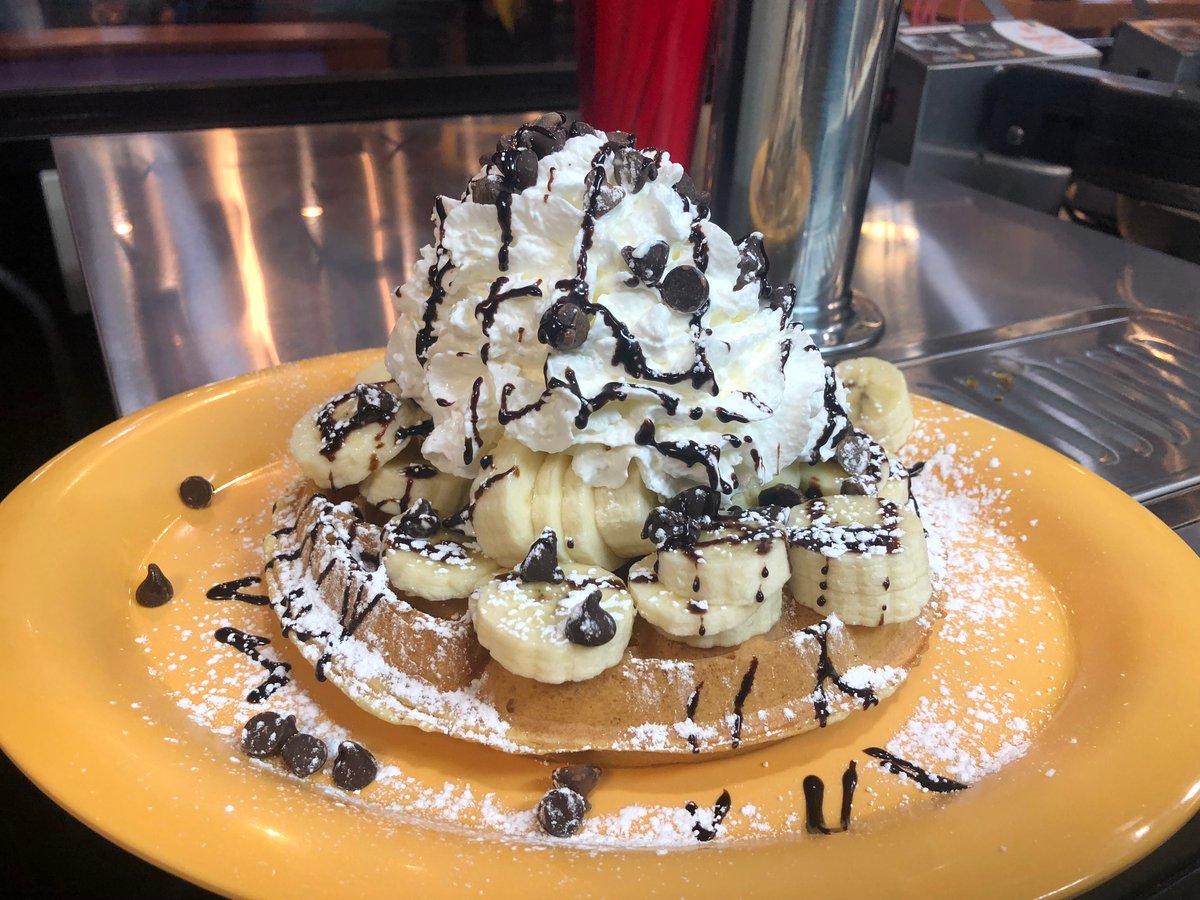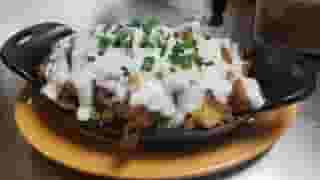 Menu
Become a VIP
Receive updates on special events, new menu items, menu reviews, and more!
Menu
Specialty Omelets
Served with home fries & toast

Swap your home fries & toast for a cup of fresh fruit Add 1.00
Egg Whites Add 3.00
No changes or substitutions except for cheese
Change to a specialty cheese Add 1.00
Create Your Own Omelet
Select up to 5 ingredients
Protein
Bacon, ham, kielbasa, pork sausage, grilled chicken, or buffalo chicken
Sautéed Steak Add 1.00
Veggies & more
Corn, tomatoes, black beans, mushrooms, peppers, onions, scallions, broccoli, spinach, homemade salsa, jalapeños, pineapple, pesto, BBQ sauce, ranch, or sour cream
Say Cheese!
American, cheddar, swiss, or mozzarella
Specialty Cheese - Feta, bleu, pepper jack, or provolone/mozzarella Add 1.00
Benedicts
We make our own Hollandaise sauce from scratch,
(egg yolks, butter, & lots of lemon). It's a very popular dish that you will want to lick the plate. YUMMMMM!
French Toast, Pancakes, & Waffles
Fresh Seasonal Fruit & More
(Not available as a side)
On top of Pancakes, French Toast, Waffles, Oatmeal, or Cereal

Add a Single scoop of Vanilla Bean ice cream on top 1.50
Add Nutella 1.50
Add Caramel or Homemade Icing .50
Add Whipped Cream .50
Breakfast Sandwiches
(Extra charge for changing to a specialty cheese)
Drinks
Natalie's Fresh Squeezed Orchid Island Juice Co.
Orange, Strawberry Lemonade, Grapefruit
Small 3.25 | Large 4.00
Organic Apple Juice
Small 3.25 | Large 4.00
Ocean Spray Cranberry Juice
Small 2.75 | Large 3.50
Bottled Fiji Water | 3.25
PROTEIN20 Water | 3.00
Tropical Coconut, Harvest Grape
Kill Cliff - Recovery & Hydration
Blood Orange | 3.25
Boylan Soda | 3.00
Cola, Diet Cola
Stewart's Cola | 3.00
Orange 'n Cream, Rootbeer
Make it a float! Add 2 scoops of Vanilla Bean ice cream | 6.00
Milk (whole, skim, or almond)
Small 2.25 | Large 3.25
Chocolate or Strawberry Milk
(Whole, skim,or almond)
Small 2.75 | Large 3.25