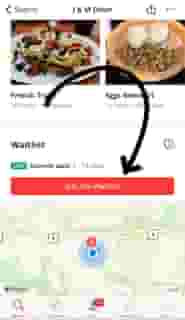 Takeout Instructions💜💛
Our temporary hours are from 7am-1pm. 


To place an order, join the waitlist on Yelp and we'll give you a call right away to take your order. Please be ready to order when you add yourself to the list. Our food only takes about 10-15 minutes to prepare depending on the order size so make sure to join the waitlist once you are nearby. 


For orders of $25 or more there will be a $3 togo charge to cover extra costs for boxes, bags, utensils, condiments etc.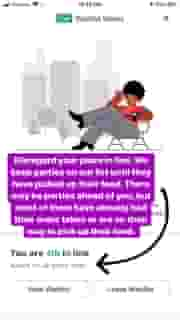 Joining the Waitlist
Once you have joined the waitlist, you will receive a confirmation text. 

We typically call to take your order in under 5 minutes. (Holidays may have a longer wait time). 


***Disregard anything on Yelp that refers to sitting in our dining room. Takeout is not what this system is typically used for so it may be a bit out of date***


Once your food is ready, we will send you a text. 

**We are only allowing one customer inside at a time to pick up their order. We also sanitize each terminal after it is used.**
Please wear a face covering!!